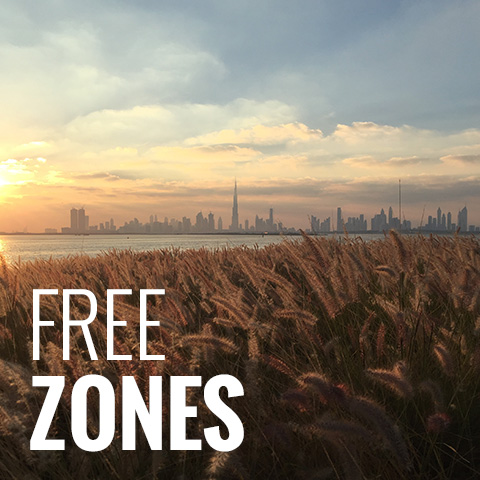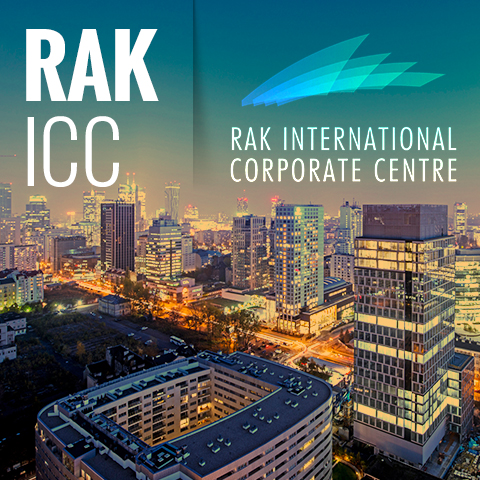 our identity: the sum of
Our values
Well established in various jurisdictions, Olexco Consulting DMCC. delivers tailor-made solutions together with a wide range of services in order to satisfy our most demanding clients expectations. Our know-how is based on a team of experienced, highly skilled and multi-lingual professionals.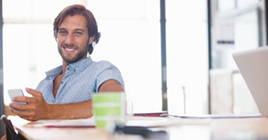 INDEPENDENCE
We are proud to be an independent institution. For us, it is a "sine qua non" condition to defend and manage our client's interests objectively and impartially.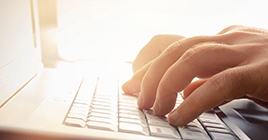 CONFIDENTIALITY
We make no exception to our rule of confidentiality – this is a permanent prerequisite in our group.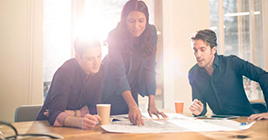 TAILOR-MADE SOLUTIONS
There are no already made solutions. Our number one rule is to provide customized solutions to suit each of our client's needs.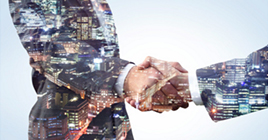 EXPERTISE
We have a wide-ranging professional knowledge and offer our expertise regardless of the geographical area involved.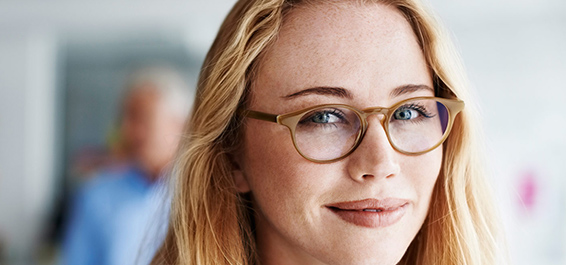 WE HAVE
THE

EXPERTISE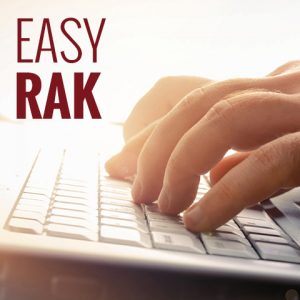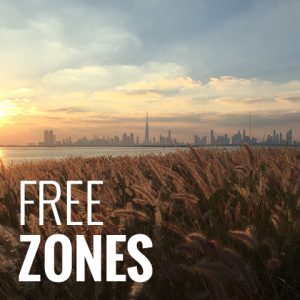 ADVISORY SERVICES
We guide corporate and individual clients to find the most appropriate legal and tax structure within an international environment.
Main areas of expertise are:
• Ownership of equity and assets
• Asset protection schemes
• Succession planning
• Trading activities
• Finance structuring
• Intellectual property licensing
CORPORATE SERVICES
We provide a full range of corporate services including and not limited to:
• Corporate formation
• Nominee services
• Domiciliation
• Corporate and individual directorship
• Company secretarial services
• Trusteeship
• Protectorship
YOUR TEAM
Olexco's skilful and dynamic team can deliver tailor-made solutions in a proactive manner to suit its clients requests and expectations.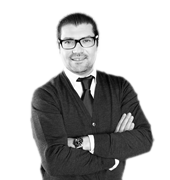 Oliver Adam
Founder
Olivier Adam founded Olexco in 2005. Prior to that Olivier spent 9 years with the FORTIS group (Mees Pierson Intertrust division) in the Isle of Man and Geneva gaining a considerable experience in the international banking and tax field. Olivier holds an MBA in International Marketing & Management and a Master's degree in International Trade from the ESG Group (Paris) and Holborn College (Law) in London. He's also graduated from the Trust & Estate Practitioner's diploma (STEP).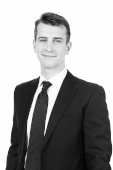 Andreas Jebsen
Trust Officer
Andreas joined Olexco SA in May 2019 after having worked for a Family Office with investments in Real Estate, Industrial Businesses and consulting activities. He has an extensive experience in commodity trading and shipbroking. Andreas holds a bachelor in Finance & International Business, which he obtained in 2012 from the Institute of Finance & Management in Geneva.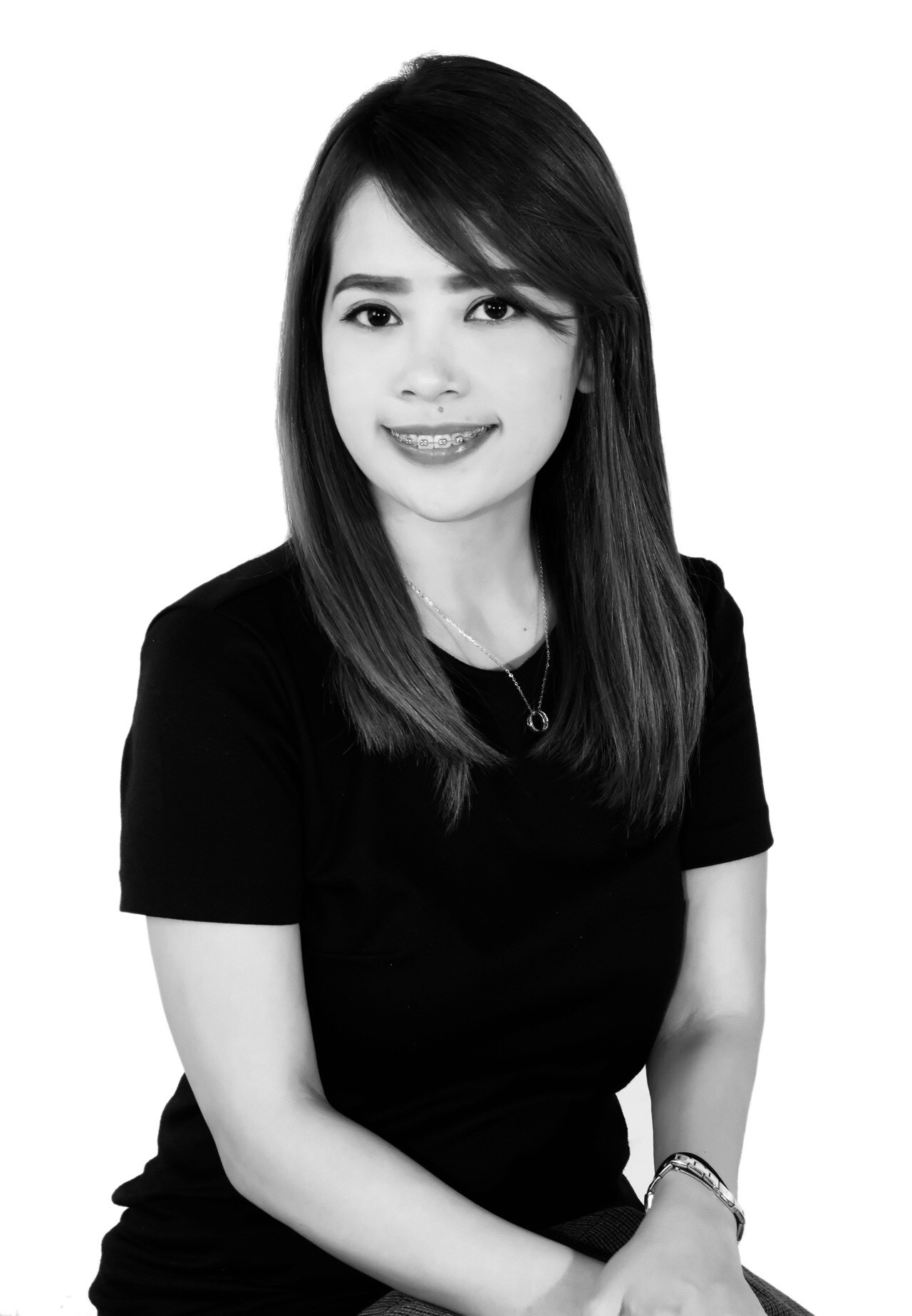 Larra Joy Jose Castillo
Secretary
Larra joined Olexco in March 2019. After working for three years as a receptionist for Al Hamra Construction LLC a sister company of RAK Ceramics in Ras Al Khaimah, she decided to relocate do Dubai to pursue new opportunities.
Larra holds a degree in Computer Science which she obtained in the Philippines.